About Us
About The Book
Sophie takes you on a journey of her time at the hospital, her battle with cancer and a brief period of her life after, in remission.
Safia Dhalla – Author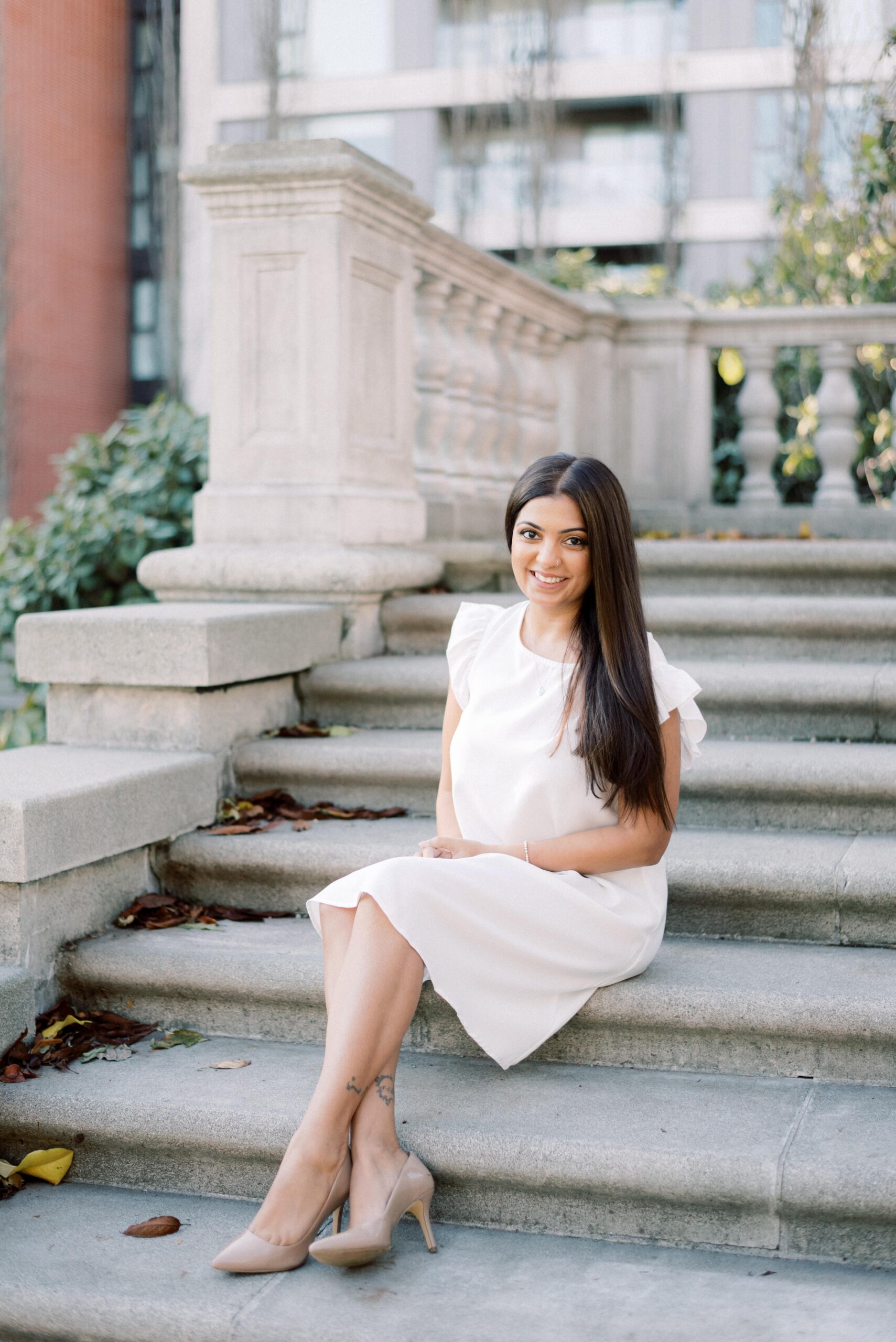 Hi! My name is Safia, but I also go by Sophie and I am the author of "Sophie's Story".
When I was four years old, I was diagnosed with childhood acute lymphoblastic leukemia (ALL). It is a type of cancer in which the bone marrow makes too many immature white blood cells.
At this time, I pretty much lived at BC Children's Hospital and went through chemotherapy. It is because of all the nurses and doctors at the hospital that I am here today and celebrated my 27th year in remission this past August.
I decided to write a children's book about my time at the hospital and my experience as a young child going through something so intense.
My goal is to help other children who are going through what I went through at such a young age. And to help adults find an easier way to talk to young children about cancer awareness.
Sami Shahin – Illustrator
raised in Vancouver, Canada. As a child, Sami got his earliest inspiration from wildlife, which he would draw on any blank canvas (including his bedroom walls). Sami studied Animation and Concept Art at Vancouver Institute of Media Arts and Graphic Design at Emily Carr University. Through his work Sami tackles a range of different subjects, often utilizing bright and vivid colours even when illustrating difficult and unconventional topics.